Nurture: Episode One
Knitwear (2022)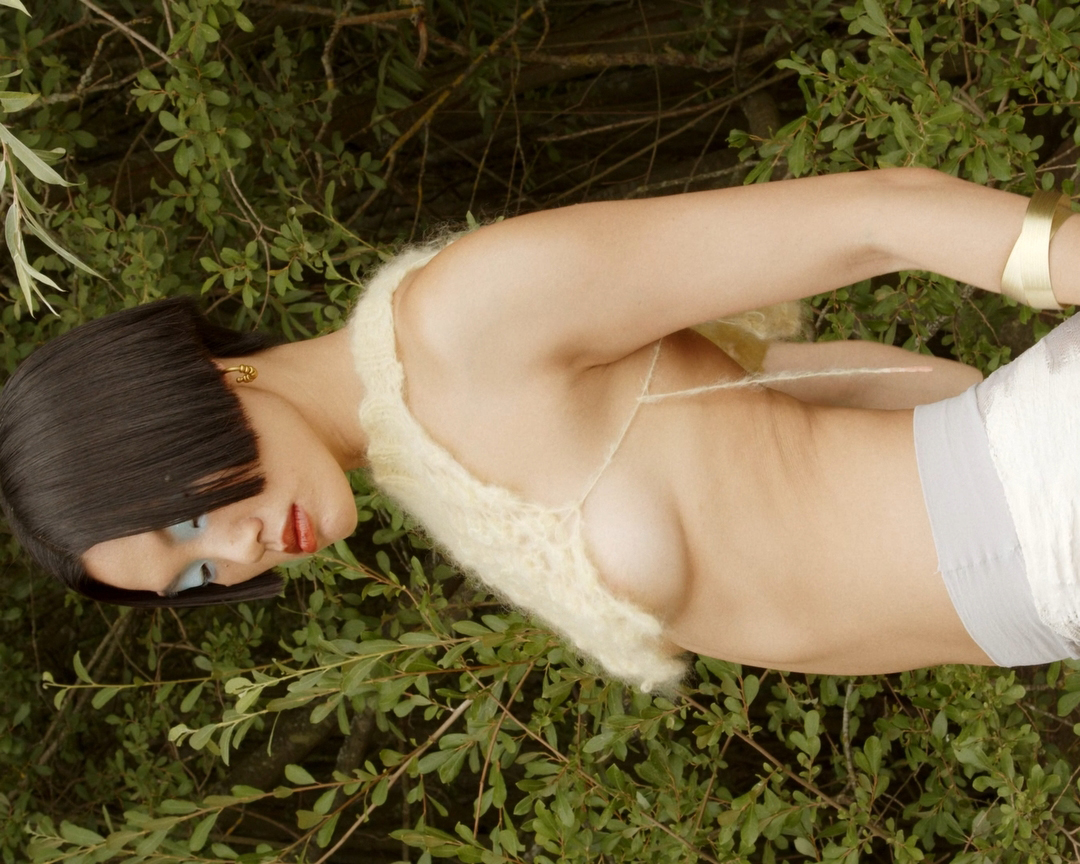 Introducing 'Nurture', a new sustainable series by Freya Monro Morrison and Ezekiel. Episode One focuses on knitwear, specifically cutout trans-seasonal knits made for beyond winter.
Created consciously by some of the most promising knitwear designers in the UK: Veldon Salim, Joyce Bao, Oscar Ouyang and Crolage.


Photographer & Director:
Ezekiel

Styling:
Freya Monro Morrison

DOP & Post-Production:
Iso Attrill

Hair & Makeup:
Margherita Fabbro

Sound Design:
Bruised Skies

Model:
Dorothy c/o Marie Claire